Welcome to Derbyshire Specialist Aggregates - the home of DALTEX
All About Us
Established in 1984, Derbyshire Specialist Aggregates has expanded from its original site in Youlgrave, Derbyshire and now has 5 sites across the UK. As well as our central processing plant we have sites in Ryder Point, Bridgend, Port Penrhyn and Garston.
Delivering nationwide, we source materials from all over the UK and worldwide and offer an unrivalled range of colours, sizes and shapes to suit all applications.
As one of the largest manufacturers of aggregate in the UK, we pride ourselves on offering 100% stock availability at all times and keep thousands of tonnes of raw material and finished product ready for next day delivery.
Nationwide delivery from 5 sites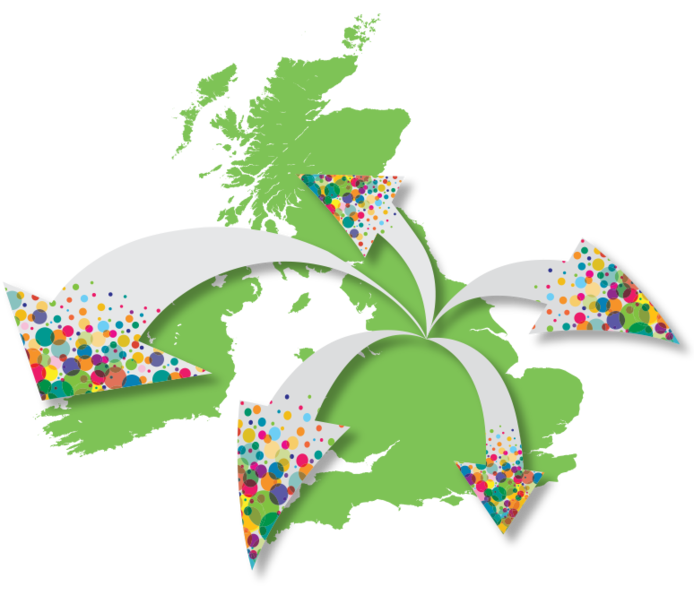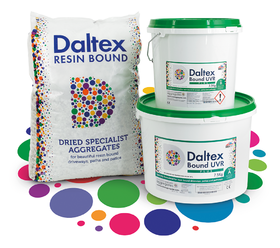 DALTEX aggregates - A unique process
We follow a highly tuned and carefully mastered method to produce our high quality aggregates. It is this care and precision that makes DALTEX aggregates the industry standard for quality and consistency.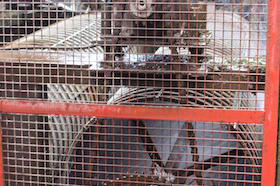 The cleanest aggregate
Firstly materials are washed to remove surface dust and grit through one of two tumble washers, then left to drain before passing through one of two rotary drying plants.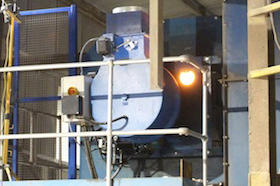 Perfectly dry aggregate
The aggregates are heated in the driers and tumbled to ensure grit and dust is removed from the stones prior to screening.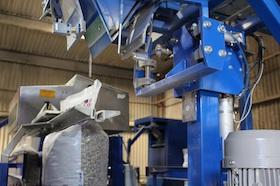 Fast and efficient bagging
Screening is vital to ensure the product is consistently graded and clean. To prevent any contamination, the product is quickly bagged on one of our four automated packing lines.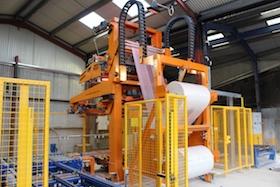 Palletised and protected
The product is palleted and shrinkwrapped using a robotic hooder. Strong packaging ensures DALTEX aggregates arrive in pristine condition and can be stored outside ready for use.
Product runs of 100 to 300 tonnes ensure a consistent and reliable material output and our stock holding of 2000-3000 tonnes means we are able to deliver to factory, yard or site in full loads or by pallet, by courier next day if required.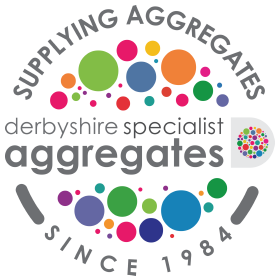 Come and visit us
All contractors matter to us – big or small. We offer ongoing support and are only a call away for any guidance or advice which is required.
We are justifiably very proud of our operation and love showing people what we do. If you would like to visit us, give us a call or just drop in. We'd love to see you.