Daltex Resin Bound Calculator
Derbyshire Specialist Aggregates has over 30 years of experience in the industry and we continually research to ensure that we provide the highest quality materials for resin bound installations. We strongly believe  that using the correct ratio of resin to aggregates is critical in achieving a lasting, durable surface.
We provide  2 sizes for DALTEX UVR resin and recommend the following mix designs (ie the amount of resin and aggregates to be used).
RECOMMENDED MIX DESIGN FOR DALTEX BOUND UVR 7.5kg
3 bags (75kg) 2-5mm, 1 bag (25kg)  1-3mm and  1 bag x 6.25kg of C52 sand = total 106.25kg . This delivers % resin coverage of  7.05%. Coverage approximately 4.0m2 at 15mm and  3.55m2 at 18mm depth.
Disclaimer: All calculations are approximate and no liability can be accepted for shortfalls or surplus.
We recommend that the minimum depth for driveways is a depth of 15mm. For areas with heavy traffic, we recommend a depth of 18mm.
NB.  Don't forget to allow for natural undulations. We recommend you over order by 5%-10% to allow for any variances.
Please enter your requirements
Using on a m2 area, you will require:
Resin Kits
0
x
DALTEX Bound UVR PLUS 7.5kg Resin
Resin Kits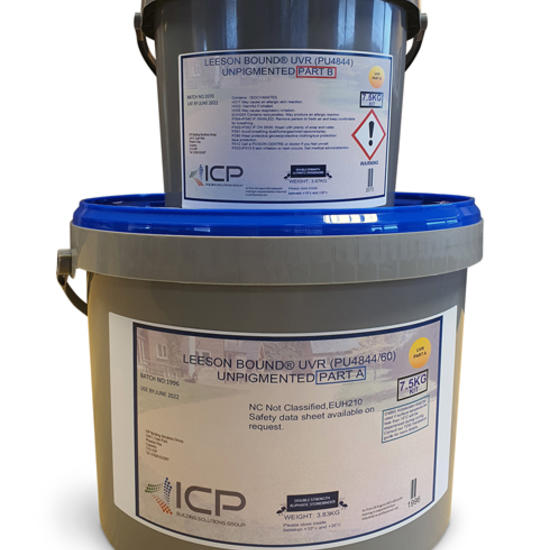 0
x
Leesons UVR Resin 7.5kg Kit
Resin Kits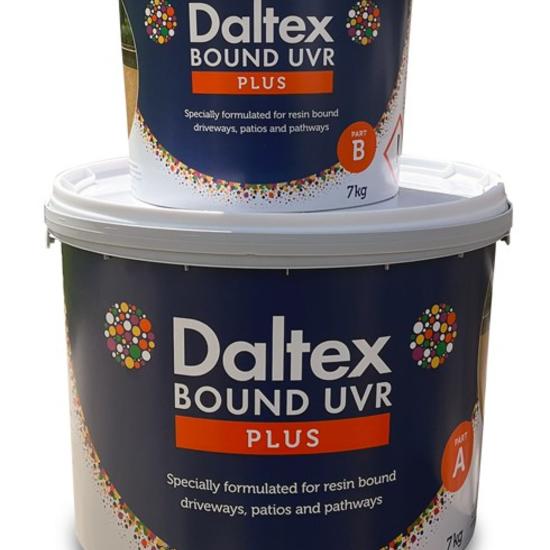 0
x
7kg DALTEX UVR Bound Plus Resin
+
2-5mm Aggregate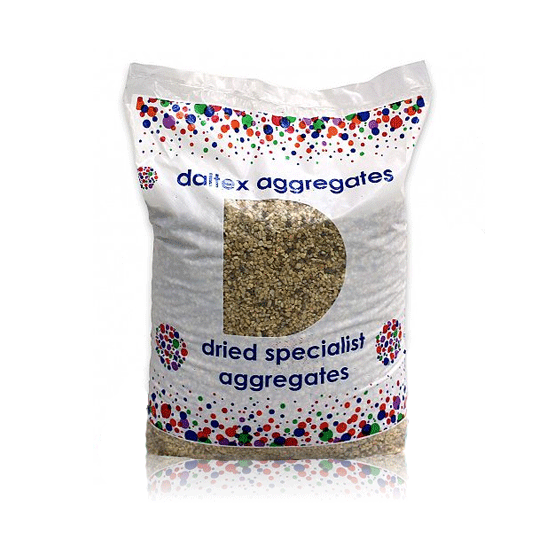 0
x
Daltex Aggregates 2-5mm in Std bags
1-3mm Aggregate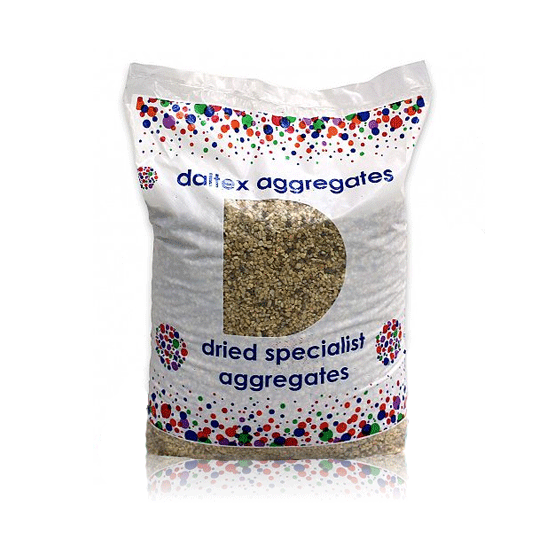 0
x
Daltex Aggregates 1-3mm in Std bags
1-3mm Aggregate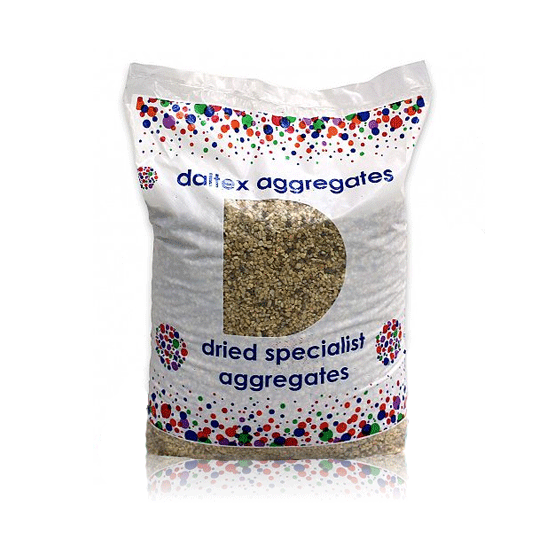 0
x
Daltex Aggregates 1-3mm in Std bags
1-3mm Aggregate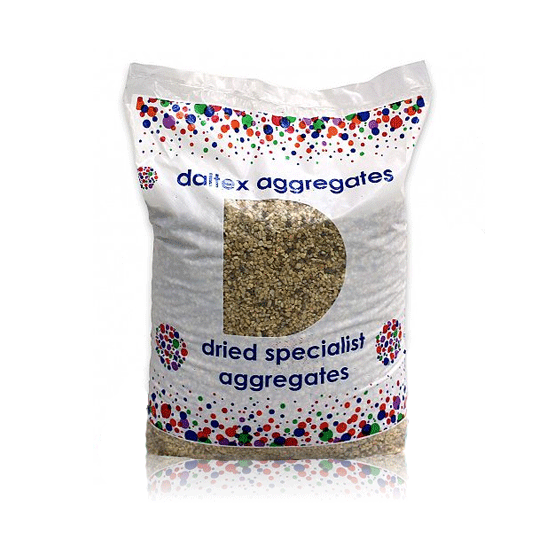 0
x
Daltex Aggregates 1-3mm in Half bags
+
Sand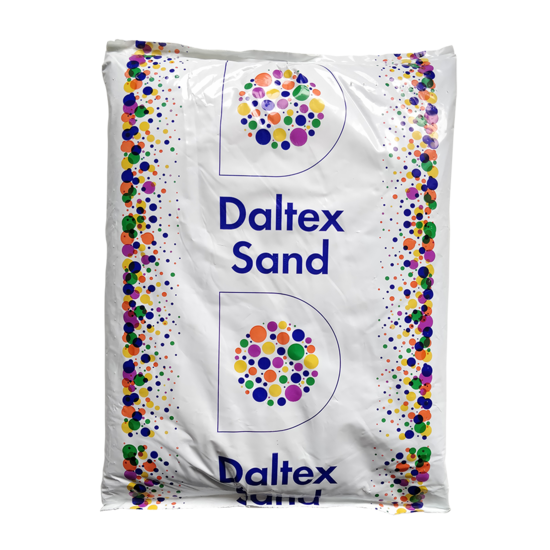 0
x
C52 Sand in 6.25kg Bags