The Benefits of Being a DALTEX UVR System Qualified Installer
Resin Bound is the fastest growing surfacing solution in the UK. No other hard surfacing system can rival the combination of performance, attractiveness, design versatility and low maintenance benefits of a resin bound system.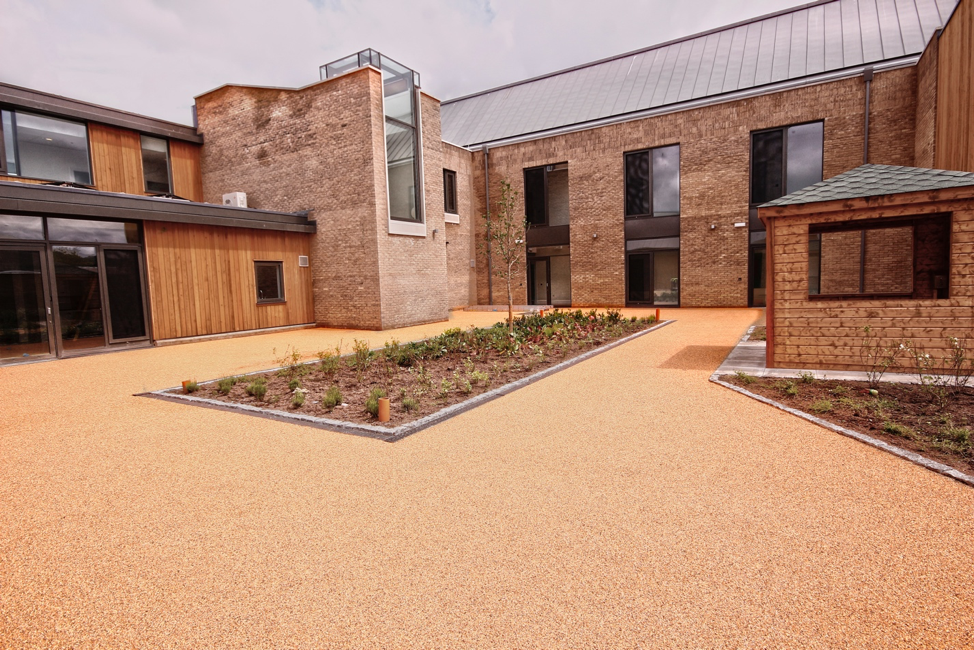 Resin Bound is a growing and competitive market
The outstanding benefits of resin bound are becoming more widely known to landscapers, surfacing contractors, property developers, builders and architects, which means demand for the surface is growing very quickly.
In response to this demand, contractors nationwide are expanding their skill portfolios to take advantage of increasing sales opportunities created by demand for resin bound driveways, paths and patios. 
In a growing and competitive marketplace, you can give your customers confidence in your capability and grow your resin bound business by becoming a DALTEX UVR System Qualified Installer.
What is DALTEX?
DALTEX is the number one brand in resin bound. It is synonymous with high quality and is trusted by successful resin bound contractors nationwide.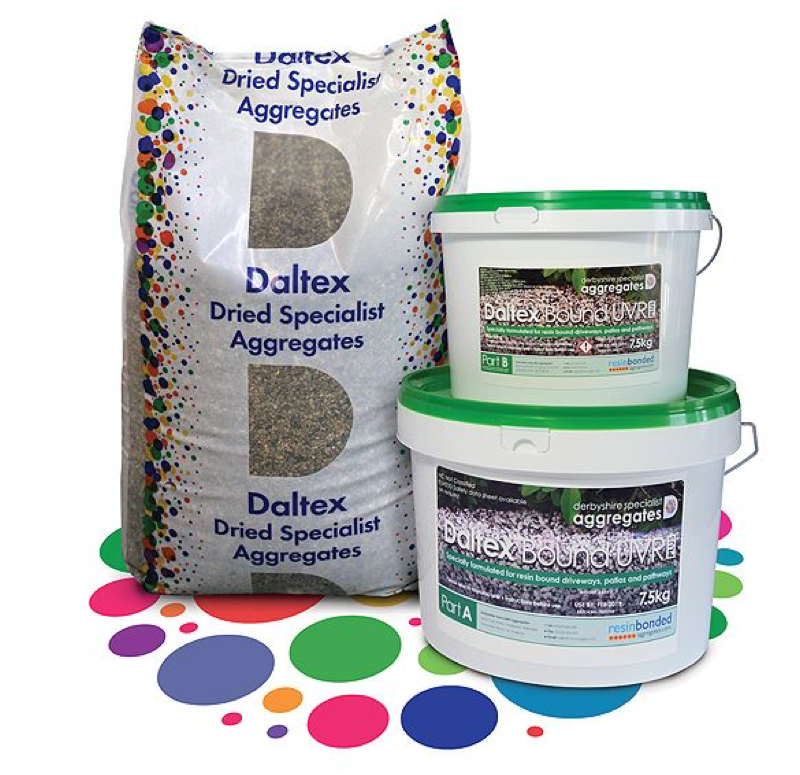 Derbyshire Specialist Aggregates is the UK manufacturer of DALTEX dried aggregates, where you will find the widest range available with 100% stock availability. These aggregates are dry, clean and meticulously screened. 
We also supply DALTEX aliphatic resin, which combines with DALTEX dried aggregates as part of a DALTEX UVR System, which is approved to BBA standards.
You can order your materials online for delivery or collect from the DALTEX Trade Centre in Brighouse, West Yorkshire. 
The DALTEX UVR system is approved as part of a BBA accredited system, the highest standard you can achieve in resin bound, when used in accordance with Derbyshire Specialist Aggregates guidelines.
What is a DALTEX UVR System Qualified Installer?
A DALTEX UVR System Qualified Installer is a professional who installs resin bound systems using only the highest quality products in accordance with Derbyshire Specialist Aggregates and BBA guidelines.
The BBA is independent and impartial and will only award its certification to resin bound systems that pass a series of assessments and inspections.
Why you should become a DALTEX UVR System Qualified Installer
There are several reasons why becoming a DALTEX UVR System Qualified Installer is something every resin bound contractor should aspire to.
The highest quality installation for your customers
Issues can occur if guidelines set out by the BBA and Derbyshire Specialist Aggregates aren't followed closely. This is why being a DALTEX UVR System Qualified Installer is so important. 
DALTEX UVR System Qualified Installers are trained and audited to ensure their work is of the highest possible standards. By delivering high quality resin bound installations every time, your business can flourish.
Peace of mind for your customers
Customers place tremendous value on trust when hiring a contractor to perform any job; resin bound installation is no different.
Becoming a DALTEX UVR System Qualified Installer means your customers can be assured that their new resin bound driveway surface is being skillfully installed to the very highest standards. 
It also gives customers confidence that you are using a well-recognized, approved and accredited system, using the highest quality aggregates and resin in the market, as well as the most suitable equipment to manufacturer agreed guidelines.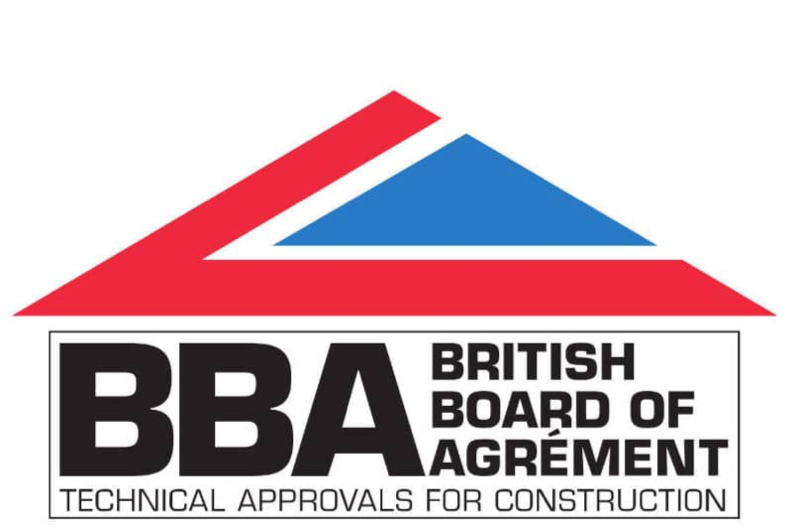 Enhance your reputation as a contractor
As a resin bound contractor, much of your incoming business may result from positive word of mouth and referrals from happy customers.
With customers looking for reasons to choose one contractor over another, being able to say you have been trained by the manufacturer of the products you use is very important. Your reputation is defined by the quality of work; being a qualified installer is a clear signal of this.
Install resin bound to BBA accredited standards
The DALTEX UVR Resin Bound System has been certified by the BBA (British Board of Agrément). This is the highest industry standard available for resin bound installation.
How to become a DALTEX UVR System Qualified Installer
Here are the steps you need to follow if you wish to install resin bound to the highest industry standards as a DALTEX UVR System Qualified Installer.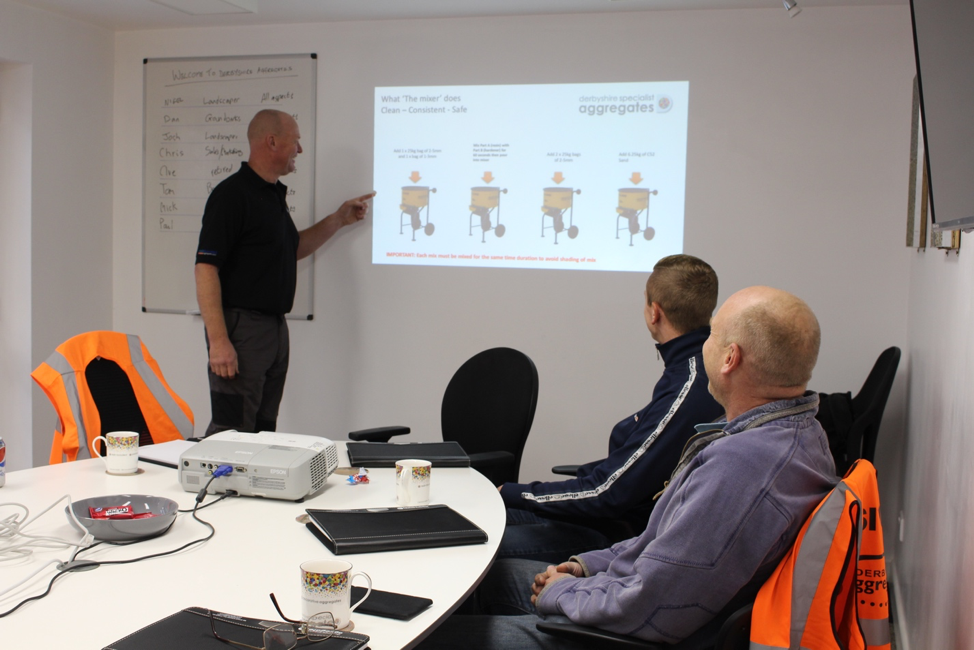 1.

  
Attend our training day
The first step to becoming qualified is to attend a dedicated training day. This is a half day training course where you will learn the correct methodology and administration procedures that must be followed in order to become a DALTEX Qualified Installer. 
By attending this training day, you will receive a free hygrometer and thermometer (which are vitally important), in addition to a free DALTEX sample case worth £20.
2. You must have completed 6 resin bound installations
In order to apply to become a DALTEX UVR System Qualified Installer, you must also have completed 6 resin bound installations.
3. Pass a resin bound installation site audit
Having successfully completed the training day, you will then be required to pass a site audit. This audit is to check that all the highest standards of resin bound installation are being met, in addition to the use of right dried aggregates and resin.
The resin bound system will need to be supplied to the site and mixed exactly as described in the DALTEX UVR installation guidelines and BBA certificate instructions. The resin and aggregate must also comply with DALTEX approved mix design – any mixes that do not comply will not qualify for approval. 
There will also be some paperwork that you must complete relating to each project. This is a day sheet that must be completed for every day of the project – a copy must also be submitted to Derbyshire Specialist Aggregates within one week of project completion.
You can find out more about how to install a DALTEX UVR System to BBA standards in our Training Notes.
Important: Please note that the certification is awarded subject to a contractor agreeing to the codes and standards set out in training and continuing to meet the required installation standards. Your certification may be removed for non-compliance.
4. Renew your qualification annually
To make sure the quality of your resin bound installations continue to meet the highest standards, your DALTEX UVR System Qualified Installer qualification is renewable annually following completion of a site audit. There are no further charges for this audit.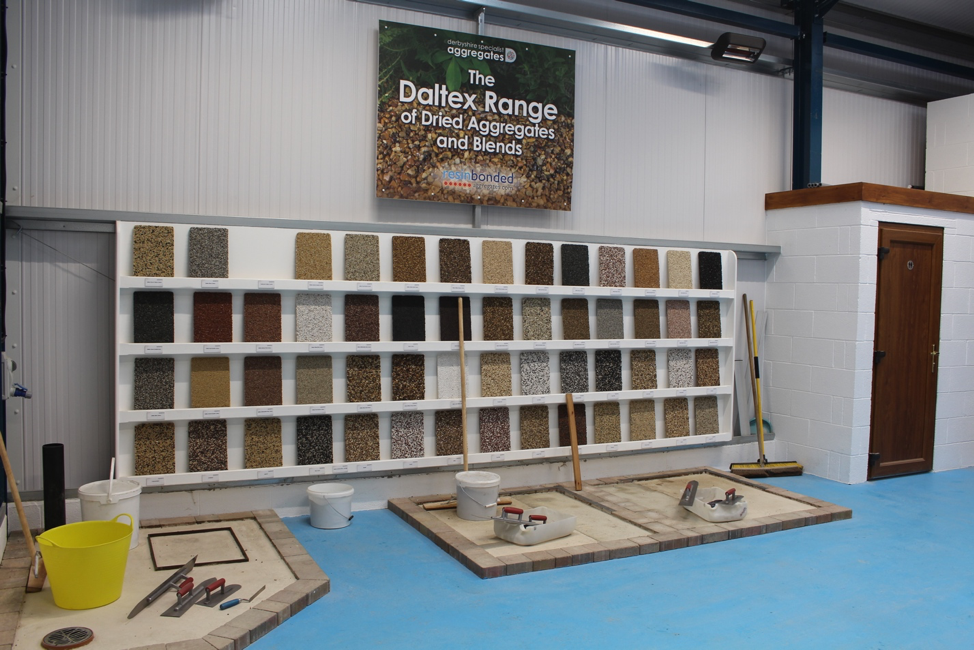 DALTEX UVR SYSTEM QUALIFIED INSTALLER - £75 pp (ex vat)
Half day training course
Site Audit
Includes a Free Hygrometer & Thermometer
Free DALTEX Sample Case worth £20
For more information or to book, please contact us today.
Back to Latest News