What is a Resin Bound System?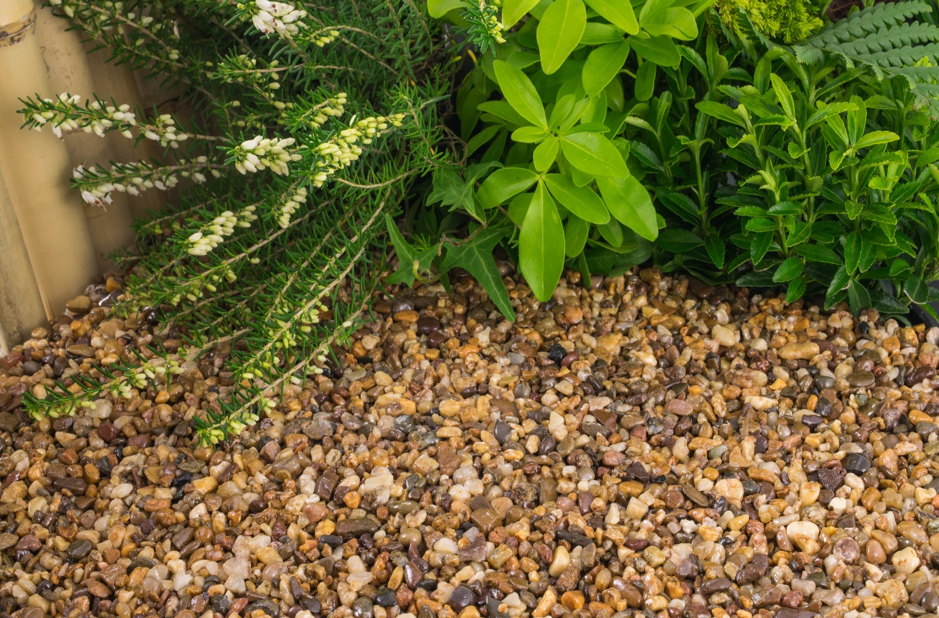 Resin Bound is the process of mixing resin and aggregates together in a forced action mixer, then laying onto a smooth, trowelled finish. This is also known as stone carpet, as it can be a seamless finish, providing a decorative surface that is hardwearing and permeable.
The Resin Bound system can be overlaid to existing or new concrete or tarmac to create beautiful drives, paths, car parks or any light traffic surfaces.
By mixing together different bags of aggregates or adding in small bags of highly contrasting aggregates, you can create hundreds of colour options and different effects from our range.
For more information and to find out what Derbyshire Specialist Aggregates can do for you, call us on 01629 636500 or email leanne@derbyaggs.com or download our Resin Bound Advisory Notes